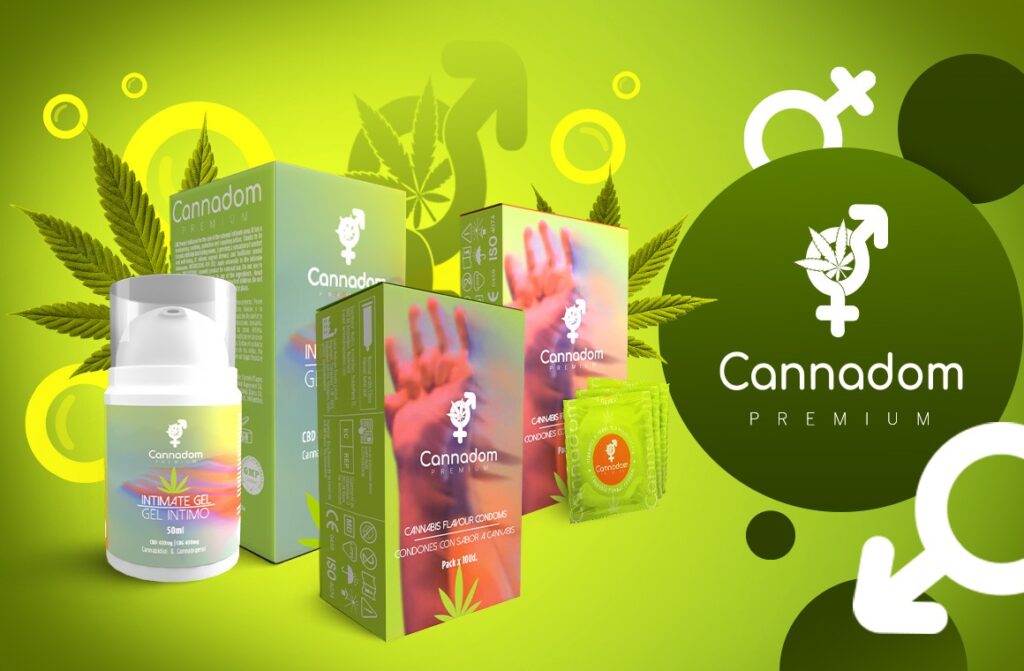 At the heart of our brand is the belief in celebrating sensuality naturally. We believe that intimacy should be safe, pleasurable, and enriching, and we've merged this belief with the therapeutic potential of cannabis to create unique products that will transform your intimate moments.
The incorporation of cannabis, without THC or psychoactive effects, can enhance circulation and relax the senses, providing an unparalleled sensual experience.
We are proud to offer products that meet the highest standards of quality and safety. Our condoms and lubricants undergo rigorous testing to ensure that you enjoy maximum protection and pleasure in every encounter.
We want every intimate moment to reflect the passion and connection you share with your partner. Our line of cannabis-infused products is here to help you experience sensuality naturally and fully.
Discover pleasure in its purest form. Your sexual well-being deserves the best, and we are here to provide it. Welcome to the revolution of natural sensuality!